August 12, 2016
/
0 Comments
/
601
/

When it comes to planning and preparing for prom, there's an awful lot to think about. After all, it is one of the most critical dates in a teenager's social calendar and a poignant right of passage.
From choosing the perfect dress, shoes, and jewelry to bagging the ideal date and booking the ultimate ride to prom, planning this monumental occasion can take months, so it certainly pays to be organized!
As one of the most critical dates in a teenager's social calendar, it's essential that every last detail is planned to perfection and plays out exactly how you've always envisaged it.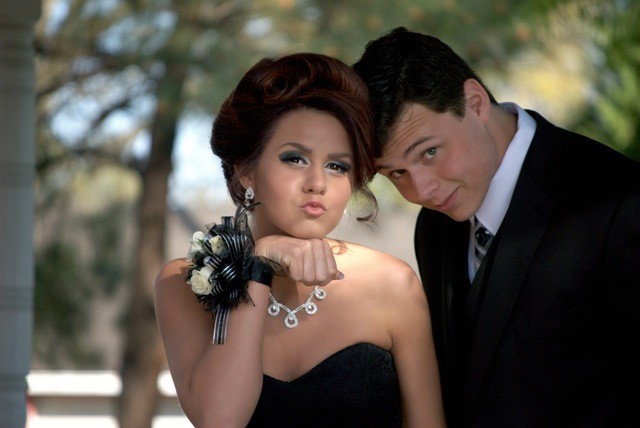 And today, more and more American teens want to arrive at their prom in style. Gone are the days of parents dropping their children off and picking them back up again afterward.
One of the most popular ways to arrive at prom is in a limousine. This is mainly because they are luxurious, spacious, and impressive vehicles and can accommodate a whole host of different group sizes.
If you're planning your prom and considering hiring a limo, check out our helpful guide outlining the things you should consider…
Choosing the perfect Limo
Limousines are available in a wide range of colors, designs, and specifications – this allows you to pick a limo that meets the exact requirements of your group.
From pink limousines through to classic white limos, there's no denying that you and your guests will feel a million dollars, no matter what Limo you choose.
And, if you want to turn heads when you arrive at your prom, a Hummer H2 limo is perfect for making a bold statement. You and your guests really will feel like real-life VIPs.
Check out the vehicles before you buy
To ensure that your prom day is nothing less than perfect, you should always check out the vehicle you are planning on hiring in person to ensure that it meets your requirements and, of course, is up to scratch in terms of quality and aesthetic appeal and performance. You certainly don't want to be disappointed on the day.
Most reputable limo hiring companies, including us here at Fort Lauderdale Limo Service, will have no problem allowing you to check the car out in advance.
Availability and Budget
To avoid disappointment, it's certainly worth booking your Limo in advance. After all, prom season is always hectic, and if you leave it to the last minute, there's no guarantee that you will get the vehicle you want, especially if you need to accommodate a large group size.
So get your friends together, agree on a budget, and contact the limo hire company immediately. When hiring a limo in Florida, prices vary tremendously depending on the Limo type, size, and spec, so make sure you understand exactly what you're getting before finalizing your booking.