September 1, 2023
/
0 Comments
/
18
/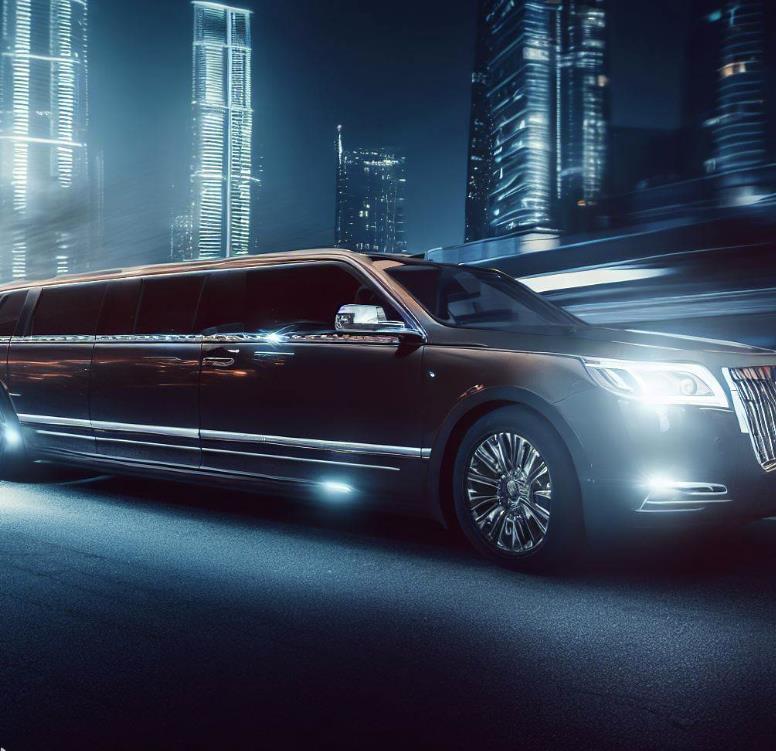 Prom night is a milestone in every teenager's life. It's a night of glamour, fun, and memories that last a lifetime. And what better way to immortalize this special occasion than with a prom limo photo shoot? Let's dive into how you can capture the magic of your big night with our luxurious limousines.
1. Setting the Scene: Choosing the Perfect Limo
Before you even think about the camera, the first step is selecting the right limousine. The type of limo you choose can set the tone for your photos.
Stretch Limousine: Classic and elegant, perfect for a traditional prom look.
SUV Limousine: Modern and spacious, ideal for larger groups.
Vintage Limousine: Offers a touch of nostalgia and romance.
2. Picking the Ideal Location
While the limo is a fantastic backdrop, the park location can elevate your photos to the next level.
Popular Photo Shoot Locations:
Beachfront: Capture the sunset reflecting off the limo's polished exterior.
Cityscapes: The urban environment contrasts beautifully with the luxury of a limousine.
Historic sites: Old-world charm meets modern luxury.
3. Playing with Poses
Now that you have the perfect limo and location, it's time to pose! Here are some ideas to get you started:
Classic Prom Poses:
Standing by the limo's door, ready to step in.
Sitting inside, peering out with a smile.
Group shots with friends, both inside and outside the limo.
4. Incorporating Props
Props can add a fun and personal touch to your photos. Consider using items like:
Balloons in your school colors.
A "Prom 20XX" sign with the year of your prom.
Sparklers for a magical evening shot.
5. Lighting is Key
Good lighting can make or break a photo. Golden Hour – just after sunrise or before sunset – offers soft, warm lighting perfect for prom photos. Alternatively, the limo's interior lights can create a cozy and intimate atmosphere for inside shots.
6. Hiring a Professional Photographer
While smartphone cameras have come a long way, nothing beats the quality of professional photography. Consider hiring a photographer specializing in event or automotive photography to truly capture the magic of the night.
7. Post-Processing: Making Good Photos Great
After the shoot, a little editing can enhance your photos. Adjusting brightness, contrast, and saturation can make your prom limo photos pop. If you're not savvy with photo editing software, your photographer can likely help with this step.
Conclusion
A prom limo photo shoot is the perfect way to commemorate one of the most memorable nights of your life. With the right limo, location, and poses, you'll have photos you'll cherish for years. So, dress up, strike a pose, and let the magic of the night shine through!
Share It