September 16, 2018
/
0 Comments
/
215
/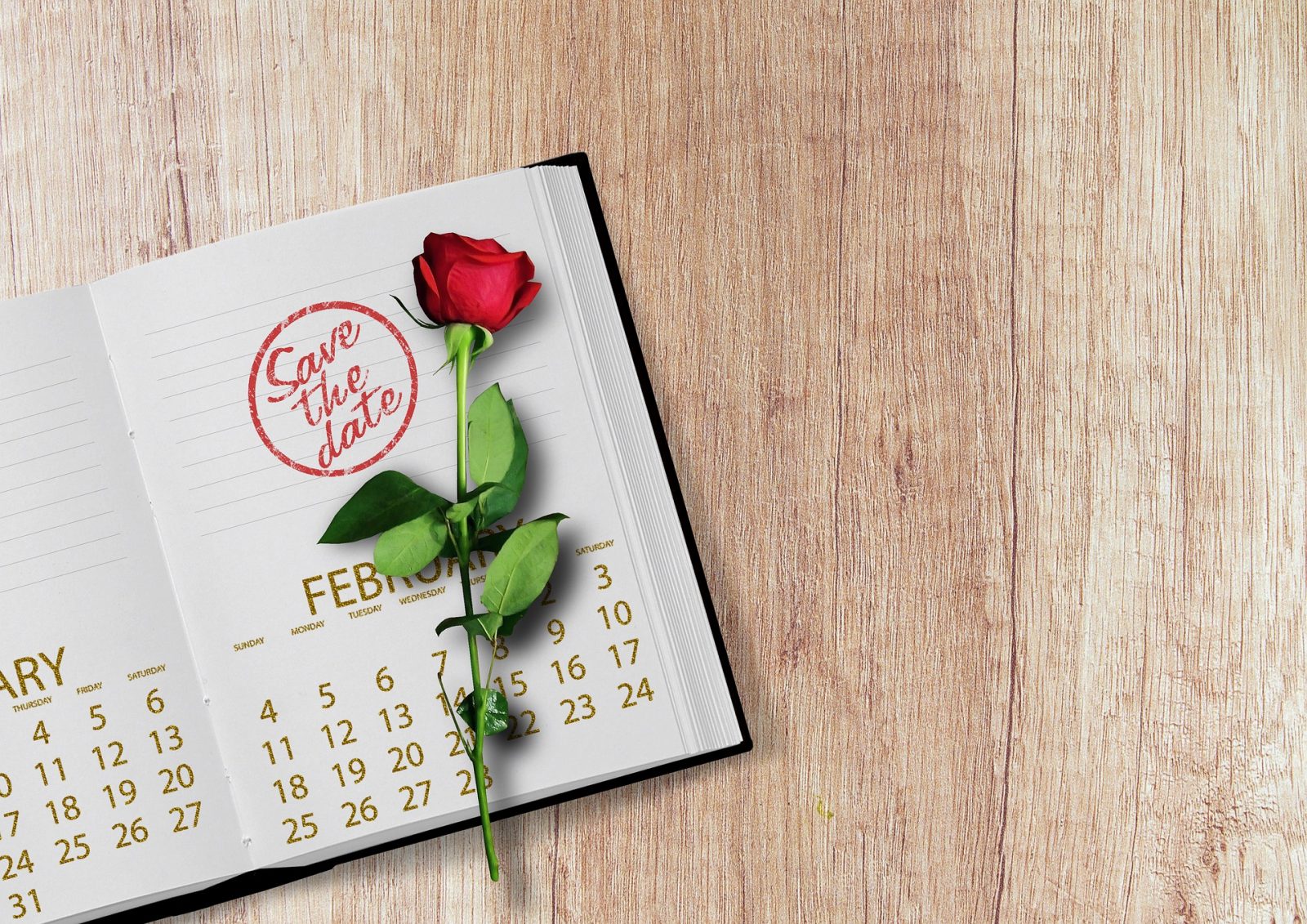 He's been down on one knee, the ring is on your finger, but now you need to get organized. Your first step needs to be to focus on the main priorities. Once these are in place you can sort out all of the lovely extras and touches around it. However, with the wedding industry grappling for your attention, how do you know where to give your time?
We offer wedding limo packages in Fort Lauderdale so we've seen the well-organized weddings and we've seen ones where the main priorities weren't put in place first. You can really tell on the day itself. Here are our top 10 priorities when planning your wedding.
The Venue
Fort Lauderdale is fortunate to have an incredible array of stunning wedding venues. However, don't be fooled into thinking this means there are plenty to go around. If you want one of the best reviewed and exceptional wedding venues such as the Marriott Harbor Beach Resort and Spa, Riverside Hotel, Bonnet House, The Ritz-Carlton, Sonesta, or the Hilton Beach Resort, you need to book early.
Additionally, by choosing the venue first, you can be flexible with dates and ensure everything else fits the hardest element to arrange.
What's great is that venue viewing is exciting in itself. Why not organize a wedding limo Fort Lauderdale to take you on your tour? It'll be a memorable and romantic experience in itself.
The Guest List
Once you know your chosen venue you will then be in a considerably better position to work out your guest list. The venue will have a maximum capacity. Therefore you can work out if you can practically go down to third cousins once removed or whether you have a legitimate reason for limiting the list.
By taking some time at this early stage to refine your guest list, you can also begin to set your own expectations more realistically. You'll begin to get a feel for how your budget will stretch and what demands there are going to be on it.
Once you have the venue (and the date) and the potential guest list you can then send out save-the-date cards.
The VIPs
Now, in the early stages, is the time to get to work wooing and recruiting your wedding party. These VIPs, your bridesmaids and groomsmen, are going to become your support squad.
Get them on board as soon as you can so that you can pool resources and delegate tasks. What's more, you'll want to share ideas and excitement and they are the ones to do it with.
Your bridal party can also help you navigate the logistics of planning a wedding. Some of them may be experienced already. They all have your best interests at heart so they are invaluable as you walk this journey.
The Transport
Just as the best venues book up quickly, so does the best wedding transport. However, it's crucial to give some thought to your wedding transport early on because it makes a fundamental difference to the smooth transitioning of your day, as well as bringing the luxury factor.
Wedding limo packages vary greatly. You need to choose a company that not only has an excellent reputation with vetted professional chauffeurs, but you also need one with a diverse fleet of wedding vehicles.
This is because, not only do you need the main wedding limo to transport bride and dad, then bride and groom, but you also need to look at the bigger picture. It's much easier and cost-effective if you look at wedding limo packages which give you the option of including luxury vehicles for the rest of the wedding party.
This may be limited to bridesmaids and groomsmen. However, you may also want it to include a party bus to take guests from church to venue, or from the venue to their accommodation to remove the need for non-drinking guests.
Don't forget to also organize your transport for transporting you to where you are staying for your first night, and to then get you to the airport for your honeymoon.
The Entertainment
Once you know your venue and what they offer, you can then consider what other entertainment you may need. If you want to hire a band or musicians then you will also need to get on to this as soon as you can.
Happy guests make for happy brides, so think about the entertainment which will suit the majority of your wedding party. This will also help you to start considering the timings.
The Outfits
Ok, now we're letting you get to the point you want to be at! Now you can start to think about outfits. They don't actually need to be this high on the priority list but we know that you'll be bursting with excitement to start checking out dresses.
This is where it really helps if you've already got your bridal party on board. They can really help you select the best dresses which make you look incredible, within your budget. Get your best shopping girls on the case!
Once you've chosen your wedding dress and have that on order, you can then consider the bridesmaid and groomsmen outfits to complement this.
The Photos
Another wedding industry professional who gets booked up quickly is the wedding photographer and videographer. Speak to your venue for their recommendations. It can be useful to select someone who has worked at the venue before.
Take time to view their portfolio and think about how you want your wedding to be captured. Don't forget to ensure an element of timeless feel – you'll be looking at these pictures for a long time to come!
Food and Drink
Food and drink is going to account for a very large chunk of your budget. Therefore you want to get this right.
Speak to your venue and see what they offer and suggest. Often they will allow you to come for a 'tasting' session where you can sample the food and the wine. So that you can both be fully involved in this process, we highly recommend booking a limo ride with chauffeur.
The First Night and Honeymoon
All too often the first night and honeymoon end up tagged on without as much thought as you'd like. Let's face it, often it falls to the guys and they are perhaps not as organized as we'd like.
Therefore, chat together about expectations and budgets and ensure he's on the case! Don't forget to include the transport here for both taking you to, and collecting you from your airport or port.
The Details
Once you've put in place all of the steps above, it's time to get excited about the details. Now you can think about décor and lighting. You can think about favors and wedding stationery. You can think about flowers and presents for your helpers.
Knowing that you've got all the important issues in place you can now have fun on all the little details.
Planning a wedding can be stressful. However, it really needn't be if you follow the above priority list. Approach it this way and we guarantee you'll have had a whole heap of fun before you even get to the aisle!
To discuss your wedding limo Fort Lauderdale options, call us on 954-326-8811 – we love wedding planning with you!