February 13, 2017
/
0 Comments
/
701
/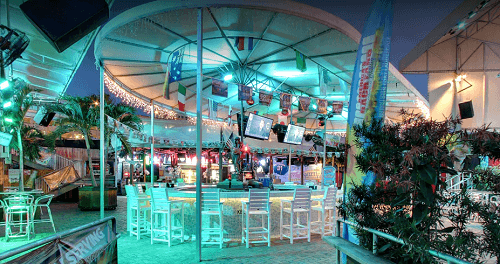 With all the things to see and do in Fort Lauderdale, deciding how to spend your time in this beautiful city can be challenging. Whether you're interested in nature, culture, and history, the Venice of America has plenty in store for you if you're tired of the beach. Here are just 4 of the best sites you should visit while here.
Las Olas Boulevard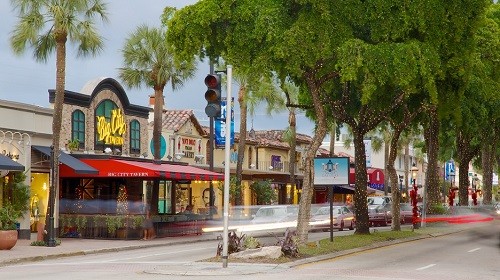 Once just a dirt road traversed the swampy wetlands to the beach, Las Olas is now one of the most popular tourist attractions in the city, with numerous shops, boutiques, restaurants, and nightclubs, as well as art galleries and museums. Arrive on the Las Olas boulevard in style in a Fort Lauderdale limo and enjoy a luxurious dinner, get ready for a crazy night partying, or spend a relaxing day shopping.
Flamingo Gardens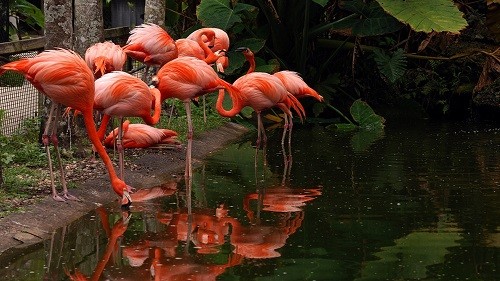 Nature enthusiasts will love this wildlife sanctuary, one of the oldest botanical gardens in South Florida. The Flamingo Gardens contain one of the last natural jungle areas in this region and boast more than 3,000 rare native and exotic plants. Choose to go on a narrated tram tour of the tropical paradise or stroll freely on a lovely paved path and get to see alligators, eagles, peacocks, otters, bobcats, panthers, and, of course, flamingos!
Bonnet House Museum and Gardens
Mixing history, art, architecture, and culture, the Bonnet House is a must-see for anyone visiting South Florida. The lush estate once belonged to artist Frederic Clay Bartlett and his wife, Helen Birch, the daughter of a wealthy settler, and it was meant as a winter getaway for the couple. Now, it has been turned into a museum, and it welcomes art enthusiasts, history buffs, and nature lovers with open arms. The stately plantation home is beautifully adorned and filled with artwork, while the surrounding gardens are a small paradise on Earth. Get an elegant ride in a Fort Lauderdale limo to reach the Bonnet House comfortably and enjoy its lush atmosphere.
Antique Car Museum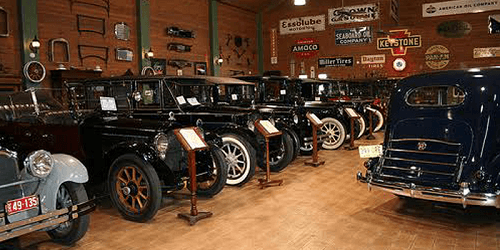 Fort Lauderdale's Antique Car Museum pays homage mainly to the history of the Packard Motor Company. Its collection includes pre-war Packard vehicles as well as individual car parts, such as gear shifters or hood ornaments, providing you with a unique view of technological advancements and changes in trends throughout the years. Whether you are a car enthusiast, paying a visit to the Antique Car Museum will surely be a fascinating experience.