October 21, 2018
/
0 Comments
/
201
/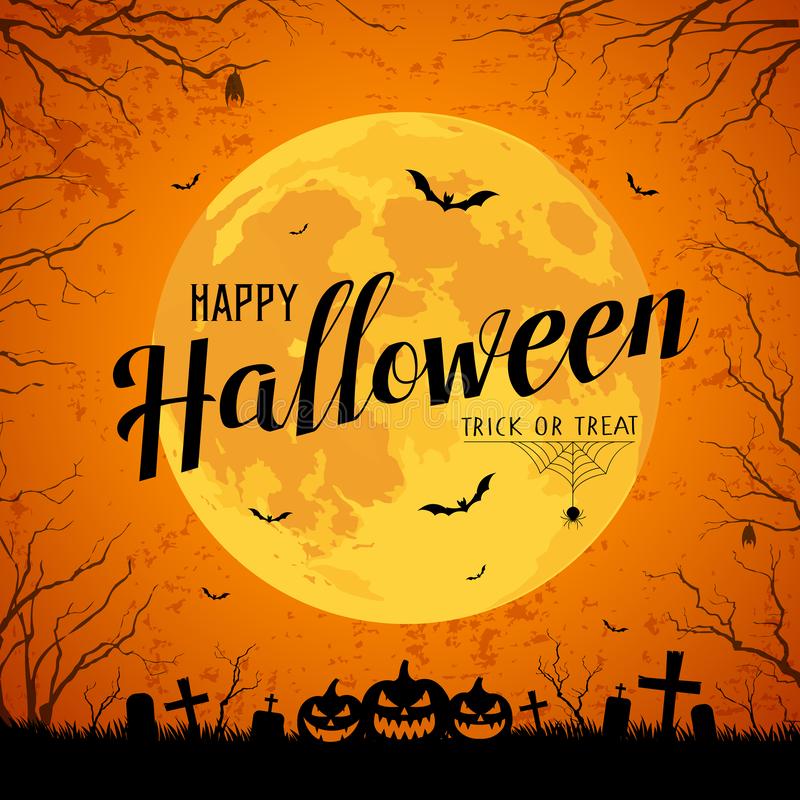 Halloween is just around the corner. It's time to dust off the cobwebs (or put them on!), head out, and enjoy Halloween in Fort Lauderdale.
Whether you've got the cutest pumpkin on the block or are looking for a distinctly adult fright night, we've got the recommendations for you. Use our Fort Lauderdale limo service, and you'll have a night to remember.
Our younger scary monsters first:
Fall Festival
This year's Fall Festival is this Saturday, October 27th, from 6-11 p.m. This is a family-friendly festival by the Parks and Recreation Department at the Margate Sports Complex.
There's a whole range of stuff to do, from line dancing to hayrides, petting zoo to costume contests, and a massive choice of things for younger guests.
More Parks and Recreation Department Events
If the Fall Festival isn't enough, then also on Saturday, you can find the following events:
Fiesta Fall Carnival: 11-4 p.m. with music, inflatables, and more.
Croissant Park Annual Halloween Party: 4-6 p.m. for a range of contests with the chance to win prizes.
Trick or Treat on 2nd Street: 1-5 p.m. with carnival games, parades, and face-painting.
Why not hire our limo service, Fort Lauderdale, to whisk you from one place to the next so you can enjoy them all?
Halloween at River Run Park
On Halloween, head on down in costume to River Run Park between 6 p.m. and 9 p.m. There will be lots of free entertainment, including candy stations, a pumpkin patch, inflatables, and live music.
Halloween events for the grown-ups:
Fright Nights at the South Florida Fairgrounds
A little way north of Fort Lauderdale, so worth booking our limo service and be prepared to be spooked on a Fright Night. Positively not for the faint of heart, the game's name here is to feel the fear! Various dates and times are available.
Wicked Manors Street Party
Organized by the Pride Center at Equality Park, this year's Wicked Manors Street Party has a games night theme! Kicking off with kid's trick or treat at 5 p.m. on Halloween itself, then a kid's costume contest, it'll become a more grown-up event as the night goes on. Come dressed in any game, from video games to board games. The choice is yours!
Spirits of Stranahan House Halloween Ghost Tours
October 25th is this year's ghost tour of Stranahan House. Tickets are $25, so book quickly. Then book us to get you home when you've gone weak at the knees! Led by authentic Victorian Mourners, there's so much honesty about this that you can be forgiven for the odd nightmare.
Mystic Halloween
A real all-nighter, Mystic Halloween, is being held Sunday 28th at 10 p.m. until Monday 29th at 2 a.m. Cheap drinks may make things frightful, but that's the whole point! Costume contests will be happening, so dress to scare as you head down to Station Nightclub on Southwest 2nd Street. Book us to get you there in style and home safely!
Halloween at The Hideaway
This Saturday, 27th, from 10 p.m. until 4 a.m., you can party Halloween-style at The Hideaway. Costume contest with prizes, adult trick or treating, and fantastic music. We're sure some scary moments will be thrown in there too.
Halloween at America's Backyard
On Halloween itself, party the night away with Y100 Miami at America's Backyard from 9 p.m. Renowned for their incredible over-21s parties, this is sure to be no disappointment.
Limo Service Fort Lauderdale this Halloween
We don't want to scare you, but we don't have much availability left! We can make your Halloween less frightening on the organizational side so that the only freak-outs are the intended ones. Come and have some fun with us! Call to make your booking on 954-326-8811.