May 10, 2016
/
0 Comments
/
587
/
Hiring a limousine is something that we think everybody should do at least once in their lifetime. There is nothing that can beat the feeling of climbing into a luxuriously comfortable and fully kitted out limousine and no matter how often you see a limousine it is difficult not to stare and wonder 'who is in there? Are they a celebrity?' Chances are they aren't but they are just normal people like you, enjoying a once-in-a-lifetime experience with a company that they can trust. That's the thing about limousine hire, it is an accessible option to most of us and when hiring with a group of friends it can also be a very affordable mode of transport as well to make a special journey one to remember.
Party Limousine Hire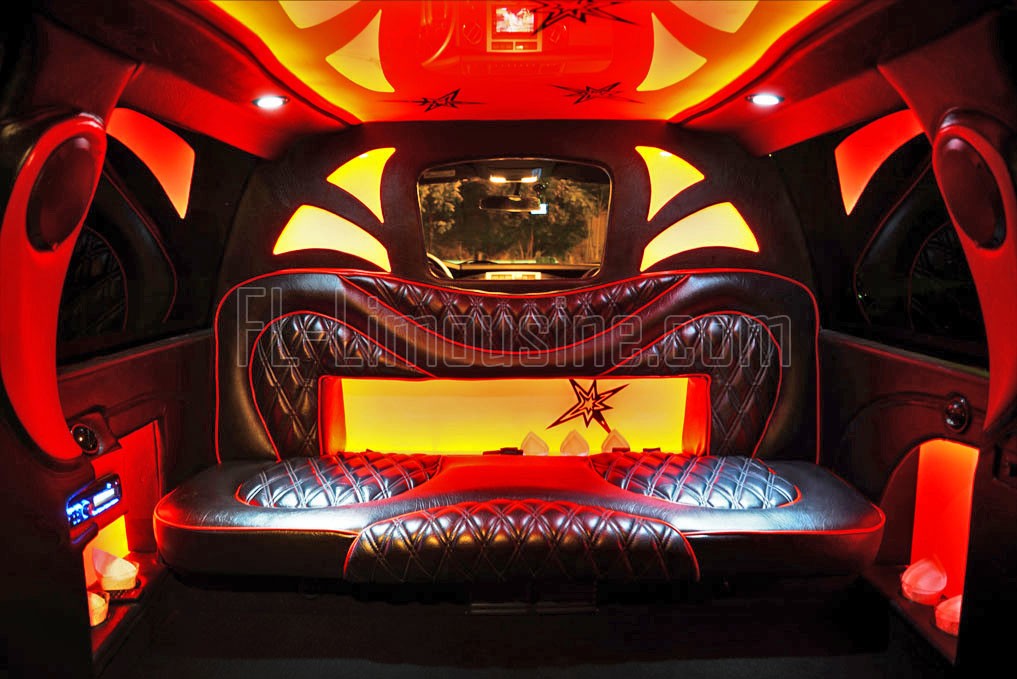 There are lots of people who use our limousine service in Fort Lauderdale, these can vary from your everyday people who are hiring to enjoy a journey, corporate events who want to make a jaw-dropping entrance, or bachelor and bachelorette parties, determined to have a night out to remember. Wedding parties can hire from our specialized wedding limousine fleet, while we have limousines that will suit the needs of the prom-goers. Airport runs, birthday dinners and nights out can all be catered to, and lastly, for those wonderful Sweet 16 parties, our pink Cadillac Escalade may just be the answer to that statement and memorable entrance to make the birthday girls' night one that will keep her friends talking for months to come.
Limousine Hire FL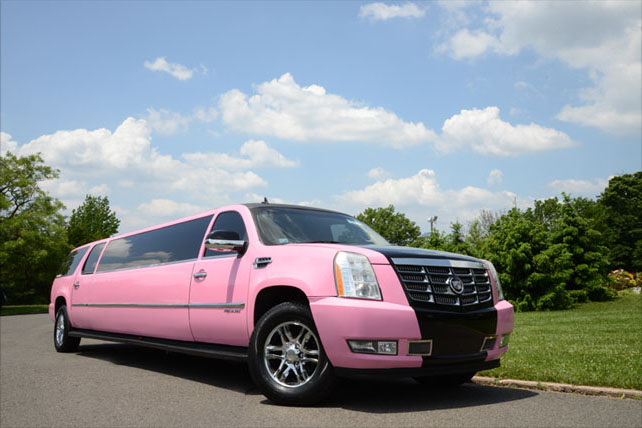 Our limousines are not just the run-of-the-mill limousines, we have a generous selection of them available, each with its own characteristics. Each one has been carefully designed to provide maximum comfort to our passengers. State-of-the-art sound systems will provide a selection of music for you and your guests, while plush and luxurious seating will provide the maximum comfort available while on the move. Light systems throughout our limousines can provide the ultimate atmosphere, suiting your moods perfectly. Pump it up for the journey to a party or bring it back down for the ride home. TV screens can provide a film or the latest music videos while a fully stocked bar means no queuing for a drink! Limousines make dreams come true and bring the celebrity lifestyle to everyone – even for just one night.
Limousine hire has never been so accessible. FL is a cool place so why not embark on a cool journey to remember and be that special person who embarks on a once-in-a-lifetime experience with a company that can be trusted to provide exceptional service in a professional but friendly manner. If you need any more persuading about the luxury limousine hire that we have, check out our promotional video. As you can see, our limousines are truly special vehicles with special features to make your journey one remember.