January 12, 2023
/
0 Comments
/
25
/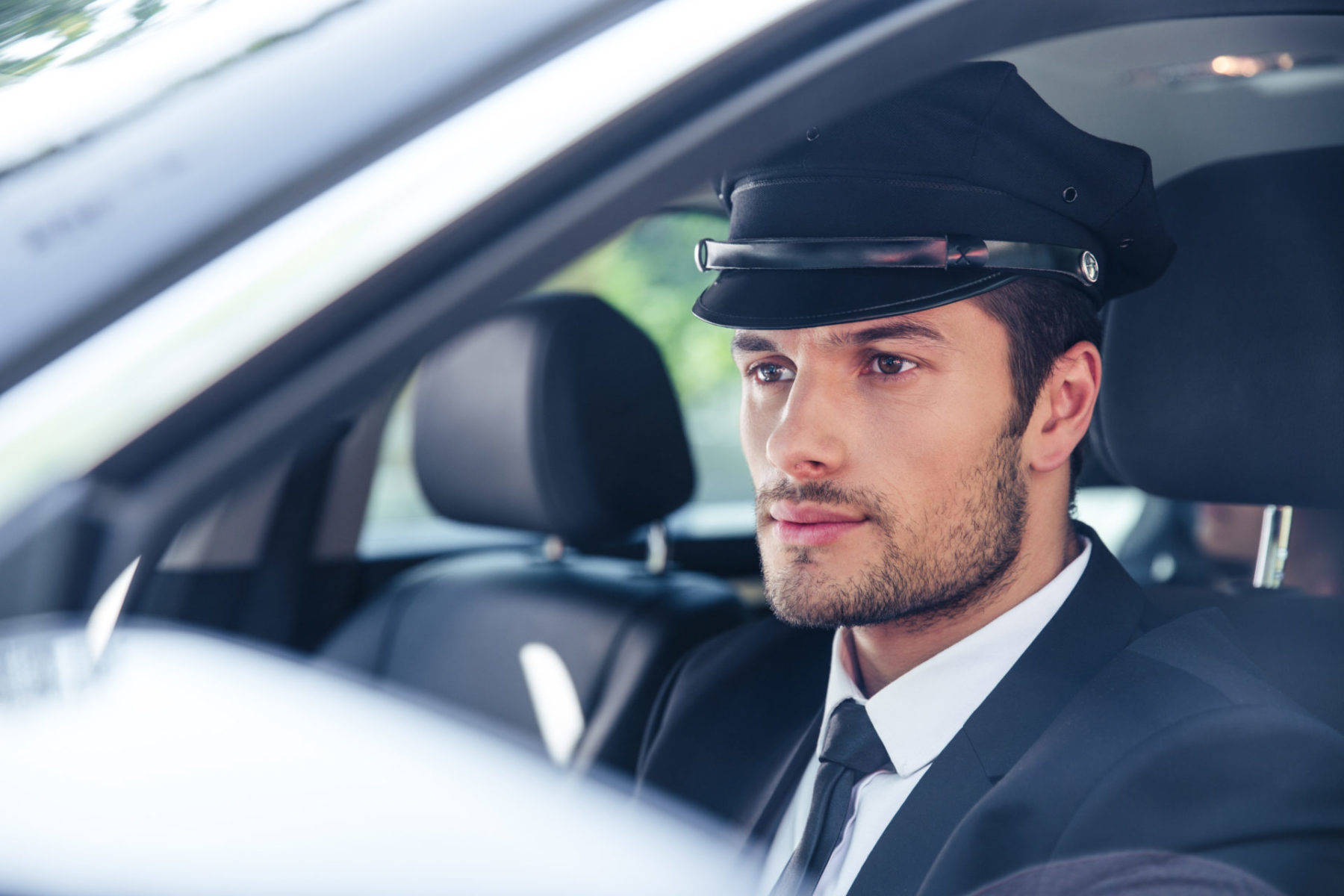 A good chauffeur is a crucial player in any limo service. It is their job to take care of the safety and well-being of the clients and ensure a positive experience. The right limo chauffeur will be able to provide a wide variety of services, from driving to ensuring a timely pick-up.
A company must hire only experienced and reliable drivers to provide quality limo transportation. Drivers can be hired through several different companies. While ordinary drivers may have excellent driving skills, they lack the knowledge and training to handle a limousine.
Limousine chauffeurs have to be ready for any situation. Whether dealing with an emergency or helping a client out of the car, there are plenty of cases where a limo chauffeur must put their wits to work. They also need to have the proper equipment on hand. There are things like GPS and a first aid kit in emergencies and the ability to divert a course if necessary.
Another critical factor in a successful limo service is the company itself. In addition to having an attractive fleet of vehicles, a good company will provide its customers with a pleasant, professional customer service experience. Chauffeurs need to be able to answer questions without hesitation and have a live human answering service available at all times.
Of course, one of the best qualities of a limo chauffeur is their appearance. Having a clean-cut haircut, a nice suit, and professional footwear is an indication that a driver is a person who cares about their clients. This is important because people who hire a limousine expect an extra unique service.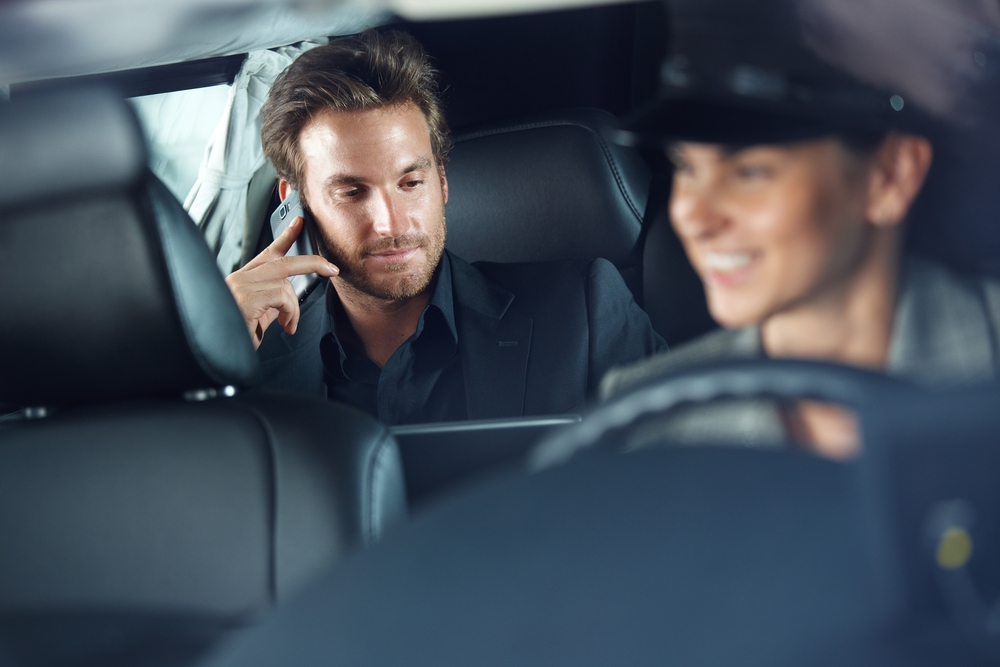 Other important aspects of a chauffeur include their personality. Chauffeurs are trained to be friendly but are also taught how to deal with various clients and circumstances. To achieve this, the chauffeur needs to know when to interact with passengers and how to get their attention.
A good limo driver will also demonstrate the newest tech. For example, they should have GPS and a cellular phone. In the long run, a limo driver should also be aware of traffic patterns and the latest accident reports. Using these skills will keep everyone safe and happy and make for a smoother ride.
Lastly, a good chauffeur can display some of the other small things. These might not be immediately noticeable, but they will show up in the end. Things like playing the desired music, bringing a cup of coffee, or even offering a little assistance to a disabled client are all great ideas.
All professional limousine chauffeurs do not have the same skills.
The most important decision regarding your journey is not just the mode of transport you choose, but who will drive you there. You must also consider the selection of a chauffeur when choosing limousine services.
The chauffeur's license:
The license of the chauffeur will vary depending on where they are enlisted. To prove their ability, the chauffeur must also have a certain rank in licensing. Specific requirements are required for the chauffeur; they must be at least 18 years old and have previous driving experience. As a sign of competence, most limo companies have driver's qualifications.
Trusted driving record
A clean driving record is the best way to judge the quality of a chauffeur. The chauffeur is responsible for ensuring the safety of the clients he transports. This starts with a clean driving record. You are therefore required to ask the limousine company for the history of their driver's policy.
Professionalism begins with their appearance:
Professionalism is indicated by professional attire. You can hire a chauffeur for special occasions such as weddings, anniversaries, prom nights, and corporate events. It is essential to have a chauffeur attentive to the presentation aspect. Professional attire is also necessary for chauffeurs.
Having the proper training:
To meet client expectations, a chauffeur must be well-trained. The driver must have a clean driving record and a professional appearance, be able to navigate the streets and know all details behind the wheel. This means you must know if the driver has completed and passed the driving test.