February 8, 2017
/
0 Comments
/
619
/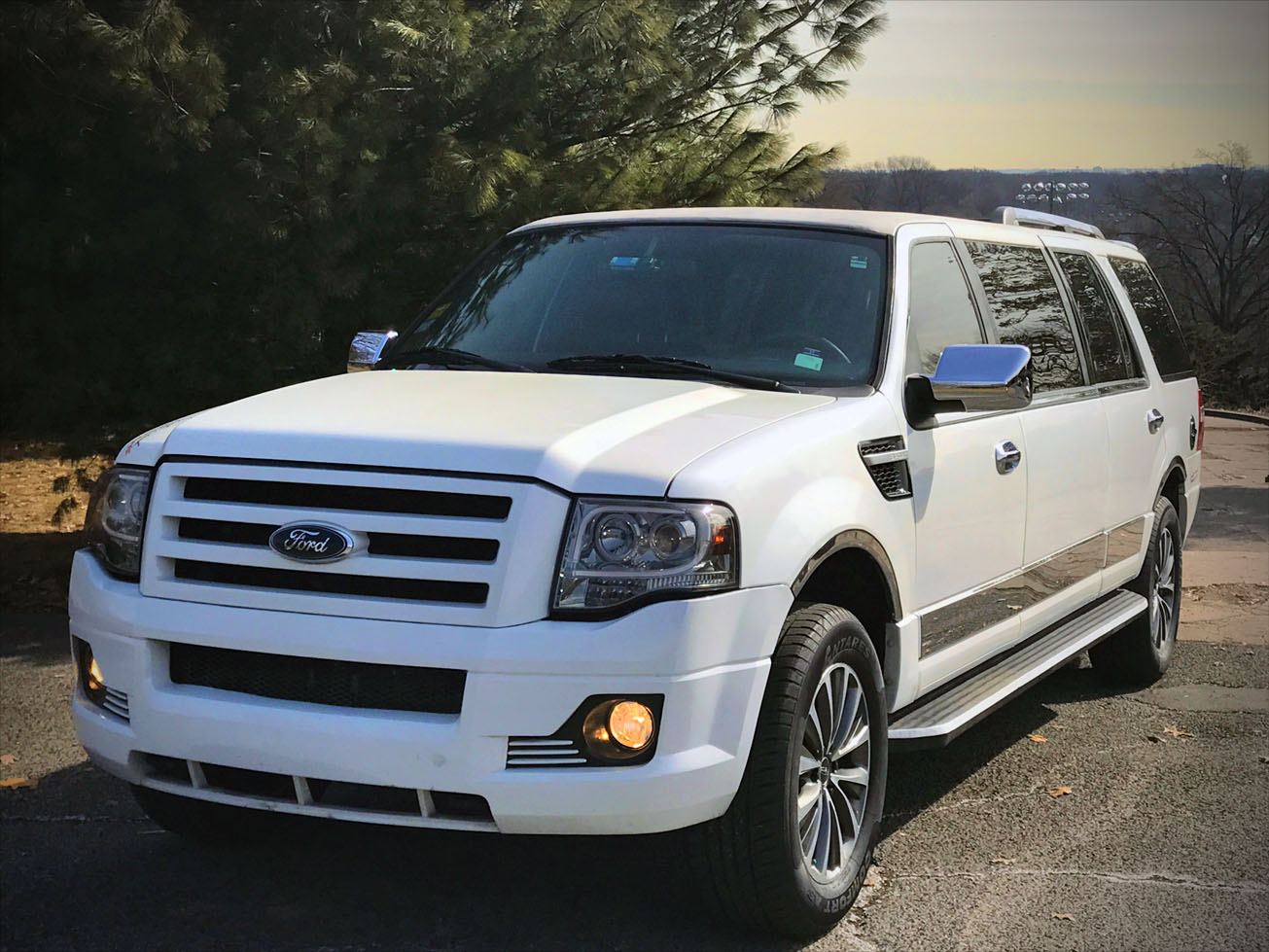 Modern life can be busy and fast-paced. Whatever our commitments may be, we spend a lot of time rushing around. Why not seize the chance to take a breath and relax by making some of your important journeys more comfortable, luxurious and special. There are many ways to get around the beautiful city of Fort Lauderdale, but no other can capture the lavish excitement of travelling in a Limousine.
Travel from Fort Lauderdale to Orlando
If you have to make the often stressful journey from Fort Lauderdale to Orlando, hiring a limousine can turn the journey into a pleasurable trip. Fort Lauderdale Limo offers a regular service to Orlando that allows you to sit back, relax and watch a DVD while sipping complimentary soft drinks.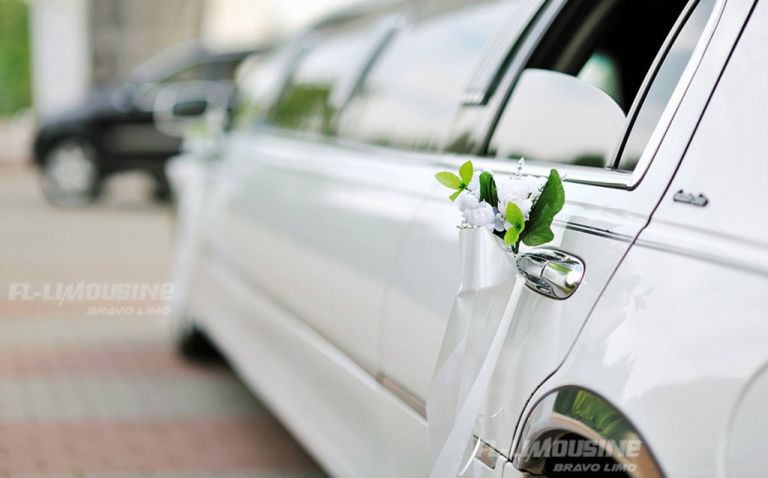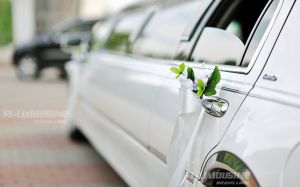 Travel to and From the Airport in Style
Even the humble airport transfer service can lighten the spirits when travelled limo-style. The price of a limo could well prove more economical than parking up at the airport, particularly if you are away for a while. If you have family or that significant someone visiting, arranging a limo to pick them up can make their journey (and their visit) extra special.
Hen Party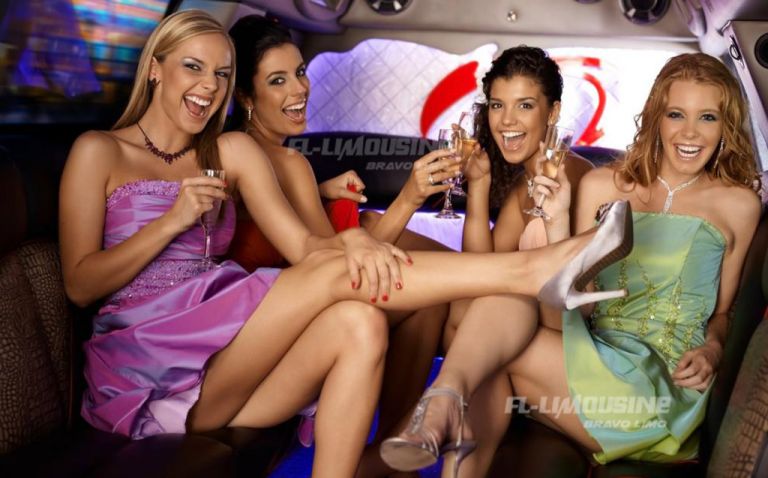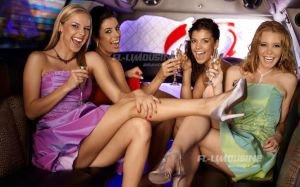 For a Hen Party, hiring a limousine to take you all to your destination, or just to cruise around the city, can be the perfect surprise for the Bride-to-Be. With neon lights, hidden bars and a state-of-the-art music system, the bride and her friends can start the party right away whilst enjoying their favourite drink and dancing to their desired tunes.
Weddings
Every bride wants to arrive in style. Fort Lauderdale Limo offer luxury and comfort with a fleet of Wedding Limousines that are fully equipped to make the journey to the church enjoyable, whatever your vehicle preference or needs. Whether you want to arrive as a small party, or want to fit the whole host of family and friends in a stretch SUV or even a large-size bus, the journey will be memorable
And finally…
There are many other ways that you can enjoy exploring Fort Lauderdale, such as specially tailored tours, shopping trips, and, of course sightseeing; all from the comfort of a beautiful, immaculate limousine that you won't need to clean yourself. You can just sit back, relax and take in the memories.
Jump to top