March 3, 2016
/
0 Comments
/
499
/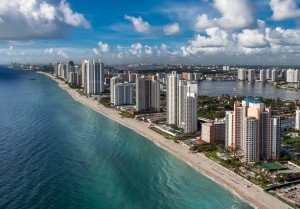 A wedding at West Palm Beach will always be a truly magical occasion. There's an incredible range of stunning indoor and outdoor venues. All the accompanying elements you need for the perfect day are available from local companies who care.
Venue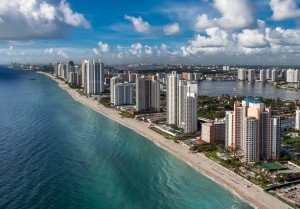 West Palm Beach has a unique mix of breathtaking venues to hold the most important day of your life. Whether you want an ample public space or an inside intimate environment, you will find many places that complement your wedding day's theme.
For the couple who want the best beach wedding imaginable, there's a whole stretch of ocean-front sand awaiting with the option of the ceremony taking place during the day in the sunshine with blue sky or in the evening just as the sun is setting. Lush gardens abound, with popular areas being either Carlin Park, Lake Pavilion, or for a secluded opportunity to say 'I do,' it has to be Gulfstream Park.
Getting married inside is just as wonderful with the availability of the Boca Raton Museum of Art, the Flager Museum, the Harriet Himmel Theater, or the spectacular Jupiter Inlet Lighthouse.
Transport
You deserve only the best on your wedding day, and one vital piece of the jigsaw is your bridal transport. Many people don't realize how strong a beautiful vehicle is when getting married and opt for personal transportation or a taxi. It's only when they arrive with a crumpled outfit because of lack of room, or there's no classic limousine to be photographed with that they wish they'd made a different choice.
Wedding transport can be as personal as the style of dress or the decoration of the reception room: classic stretch limousines, funky Hummers, or even color-themed cars such as a pink Navigator. Also, remember that the comfort of your guests is paramount, so consider hiring a fleet of immaculate and head-turning vehicles to transport the bridal party. Hence, they arrive looking glamorous and feeling just as much a celebrity as you when they step out of the car.
Bridal gown
A West Palm Beach wedding will usually mean you'll be bathed in wonderful sunshine throughout the day, so it's wise to choose a bridal gown you'll feel comfortable in and look a million dollars. Couture gowns are an excellent route to take because you will have a dress that is simplistic in design but with exquisite detail in all the right places. As it will have been designed with your location in mind, you will know that you will feel fantastic and won't have to worry about it being a weighty gown which would leave you feeling hot and tired.
Wedding cake
West Palm Beach is home to some of the premier cake-creating professionals in the country. Whether you want a single-layer cake with fine piped detailing, a bespoke themed tower to reflect aspects of your life, or desire the popular cupcake option where everyone can choose their hand-crafted sugary treat, you'll find a wealth of expertise in the area. Ask about sampling sessions and if you have specific ideas, jot down a few notes and even make sketches to take along with you.