January 6, 2017
/
0 Comments
/
600
/

Happy New Year everybody! As 2016 disappears behind us, lots of people around the world are looking to welcome in 2017 with a bang by doing things like setting resolutions to achieve in the coming 12 months. There are always the usual ones like more exercise and less junk food, but how about something that you can tick off the list in a variety of different ways? How about making the year really memorable by hiring a Fort Lauderdale limo? Here are just a few occasions where a limo would be a great option this year and any year:
Birthday Limo
Celebrate your birthday this year in extreme style by allowing a Fort Lauderdale limo to drive you and your friends to whichever restaurant or club you are planning on partying at. There's plenty of space in a limo to get the party started on the ride.
Do you have a child or family member who will be attending their high school prom in 2017? What better way is there to send them off in style than to hire them their very own limo and driver for the evening. They will definitely make an entrance that will be remembered for years to come!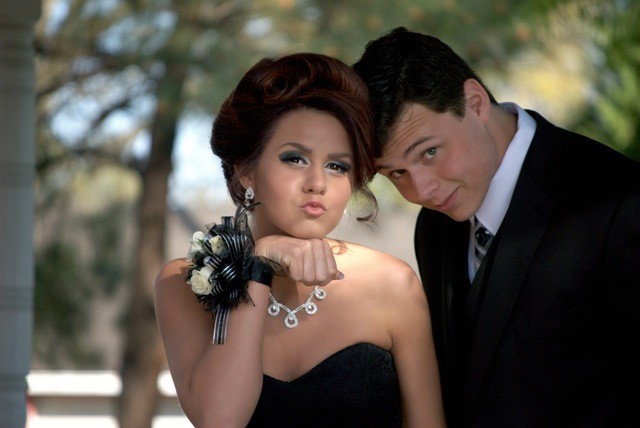 Is 2017 the year that you decided to tie the knot? Nothing makes a wedding more memorable than being able to ride in luxury with your new spouse from the church to your reception. Tinted windows will give you the opportunity to do a little more kissing than was allowed at the altar!
New Year's Eve
If you want to be really proactive in 2017 and give yourself something to look forward to for the next 12 months, you could make super early New Year's Eve plans and hire a limo in anticipation of a huge night out with your friends family. The year will go much more enjoyably if you have something special to look forward to.
Give your loved one an amazing surprise when it comes to your annual getaway together by hiring a limo to take you to the airport in super style. Traveling to the airport in this kind of luxury can really take the edge off what might be a long and cramped flight, so why not be as comfortable as you can be beforehand!