August 9, 2023
/
0 Comments
/
10
/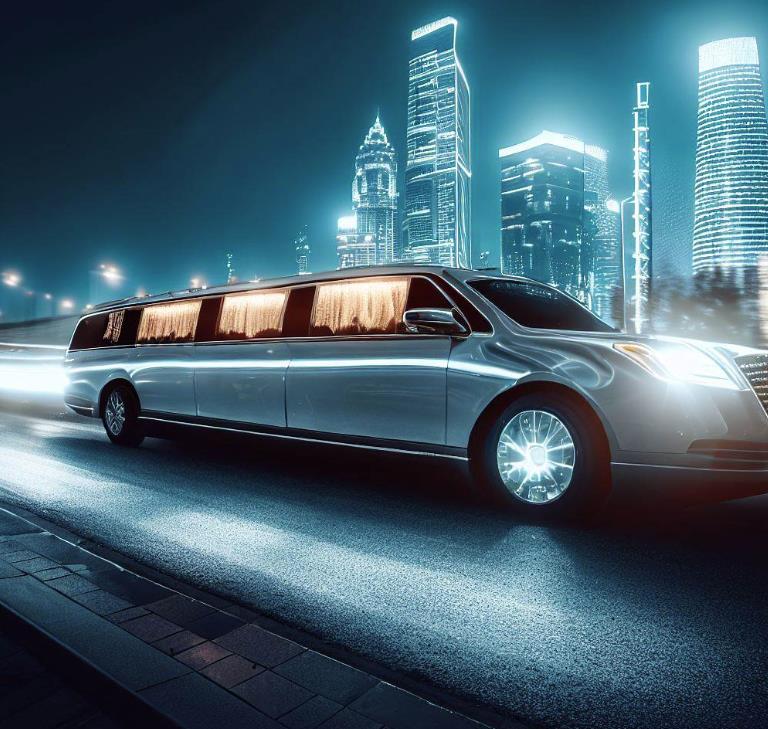 When the sun sets, and the city lights illuminate the streets, there's nothing more luxurious than traveling in a limousine. But beyond the luxury, how safe is it to ride a limo late at night? At FL Limousine, we prioritize your safety above all. We ensure a secure journey, even in the wee hours.
1. Professional and Trained Chauffeurs
Our chauffeurs are not just drivers but are professionally trained to handle any situation. Every chauffeur undergoes rigorous training and background checks to ensure they are trustworthy and competent.
2. Regular Vehicle Maintenance
Our fleet of limousines is regularly inspected and maintained. This ensures every vehicle is in optimal condition, minimizing the risk of breakdowns or malfunctions during your journey.
Key Maintenance Checks:
Brake system inspection
Tire pressure and condition
Engine and transmission checks
Interior and exterior lighting
3. Advanced Security Features
Every limousine in our fleet is equipped with state-of-the-art security features. From GPS tracking to security cameras, we've got you covered.
Security Features Include:
| Feature | Description |
| --- | --- |
| GPS Tracking | Allows real-time location tracking of the limousine. |
| Security Cameras | Monitors the interior and exterior of the vehicle. |
| Emergency Alert System | Enables the chauffeur to alert authorities in case of emergencies. |
4. Personalized Safety Protocols
We understand that every passenger has unique needs. Whether you're traveling alone or with a group, we can customize our safety protocols to suit your requirements.
Customizable Protocols Include:
Preferred routes
Check-in and check-out systems
Special requests for chauffeur interactions
5. Transparent Communication
We believe in maintaining open communication with our passengers. From the moment you book with us until you reach your destination, we keep you informed about every aspect of your journey.
Conclusion
At FL Limousine, your safety is our top priority. With our stringent safety measures and commitment to excellence, you can be assured of a secure journey, no matter the hour. Experience the luxury of a limousine with the peace of mind that comes with unparalleled safety.