May 8, 2017
/
0 Comments
/
942
/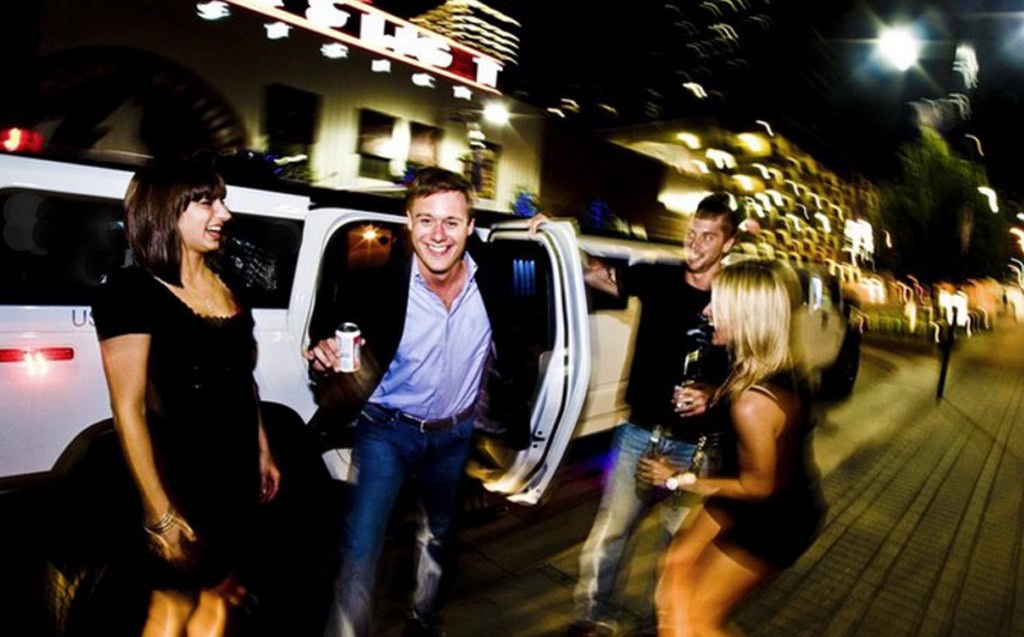 We've all seen them in the movies and we know that it has to be true. From Weekend at Bernie's, through Ferris Bueller and right up to the modern day classic American Pie or even The Hangover. We've all seen the fun which can be had in forty-eight little hours and we know that we want some of that action.
There are probably five essential elements we will need to achieve the perfect weekend.
1. Create The World's Loosest Plan
If we have learnt anything from the Hollywood movies, then it is to have a destination, but not to plan what you are going to do when you get there or even where you are going to stay. Fun just happens and being able to go with the flow for the whole weekend, means that you never need to say no and don't have stick to a stiff and unchangeable timetable.
2. Invite Friends
It doesn't matter how cool you are or how much of a good time you'll have alone, you will need a couple of friends with you to ensure you have the best weekend. They will introduce new options and new adventures to your activities. They will push you to go further and harder and to stay out even longer. Without a good group of friends around for the weekend, you could play it safe and just stay in.
3. Take A Wild Card
The star of The Hangover is, without a doubt, Alan Garner. The creator of the Wolf Pack and the spiker of numerous drinks. Without Alan they would have gone on a bender of a night in Vegas and then headed home. With Alan, they had the adventure of a lifetime. The havoc and chaos Alan caused was the cause of all of the fun. Everybody needs a wild friend like Alan and taking one on your weekend is a sure-fire way to elicit some random fun.
4. Do It In Style
Have a look at the Limo Service Fort Lauderdale and then tell me that you wouldn't have a wild weekend in one of the limos. It's impossible to say and you'd only be regretting your decision if you didn't take a limo for your weekend. Start your wild weekend off on the right foot and get the party started as soon as you leave your home.
5. Book Monday Off
Let's be honest, the weekend is going to hurt your body and your head will be telling you that on Monday morning. If you can book Monday off of work, then Sunday night has no reason to be a downer. You will be getting rid of the fear Sunday night could bring and allow your weekend to spread over to the extra night.
Your weekend can be a legendary event. It can have all the hallmarks of a Hollywood classic, just make sure that you start it off by booking the best Limo Service Fort Lauderdale has.