December 13, 2016
/
0 Comments
/
690
/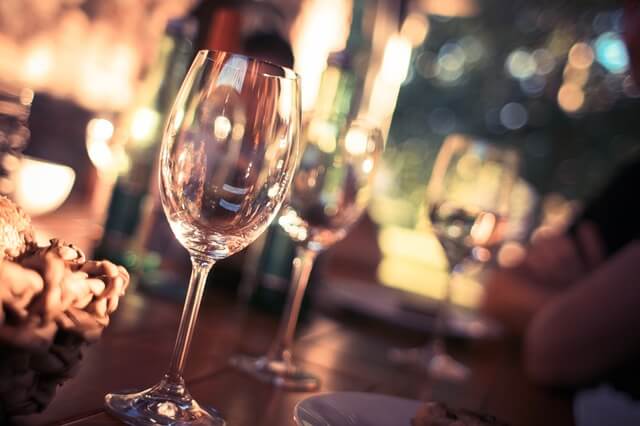 It is the most fantastic time of the year in South Florida and the number one wish list for New Year's Eve is a brilliant party. Make your New Year's office party memorable by treating yourselves to an outstanding limo hire package. Whether attending a New Year party or just hanging out with your family or friend at your favorite restaurant, Fl-limousine is here to help make things extra special and easy and have access to a massive fleet of limousines. Fl-limousine offers the most exclusive New Year limo service in South Florida and the surrounding areas. We believe our limousine service in South Florida is one of the best in the industry. We promise to make the entire office go crazy; you will never have experienced a trip like it!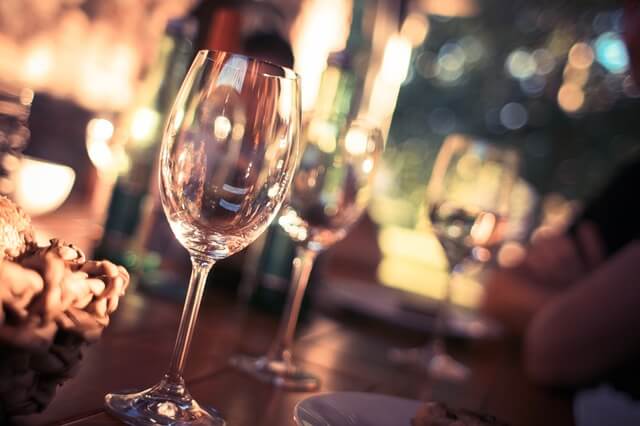 Why consider Fl-limousine services
Our limos are professional, courteous, and accommodating. Apart from being fully insured and licensed, they meet the rigorous careening requirement in the industry. We have stylish limos that can enhance any party, and you have the opportunity to add the wow factor to your occasion. These fantastic vehicles have everything you could wish for. Our limousines come in various colors, including white, black, gold, silver, orange, and even red: so the choice is entirely yours. Regardless of your group number, there is no better way to get to your New Year party destination than by hiring our incredible high-capacity limos. Besides, you can take advantage of our New Year party limousine hire packages. We take the safety and comfort of our clients very seriously. That is why our fleets of limousines are maintained beyond the industry standards, both cosmetically and mechanically. Our experienced and knowledgeable drivers will drive you safely to and from the party. Remember, we always allow our customers to compare prices and limousine amenities so that you can find the best luxurious and stylish vehicle for the New Year celebration.
Beat the New Year rush to hire a limo in South Florida
Most of our limousines are always fully booked come to the New Year. So, it would help if you secured your limo early because limo booking is coming many and fast: avoid disappointment. While we may have some limousines available closer to the New Year, we cannot assure our customers that their favorite limos won't be booked out. So, if you book early, there is no compromise. Let us sort out your central part of the festivities to avoid the last-minute panic.
Our limo services for New Year in South Florida offer:
• Fast and easy reservation
• Affordable limousine packages
• TVs, DVD players, and quality sound systems
• Professional and caring chauffeurs for guaranteed satisfaction and safety
• 100% trusted services with modern limousine models fitted with custom leather interior
• 24/7 dispatch and customer service
Hurry up and choose your favorite limo that fits the size of your party to enjoy a year's party. HAPPY NEW YEAR!