September 7, 2018
/
0 Comments
/
231
/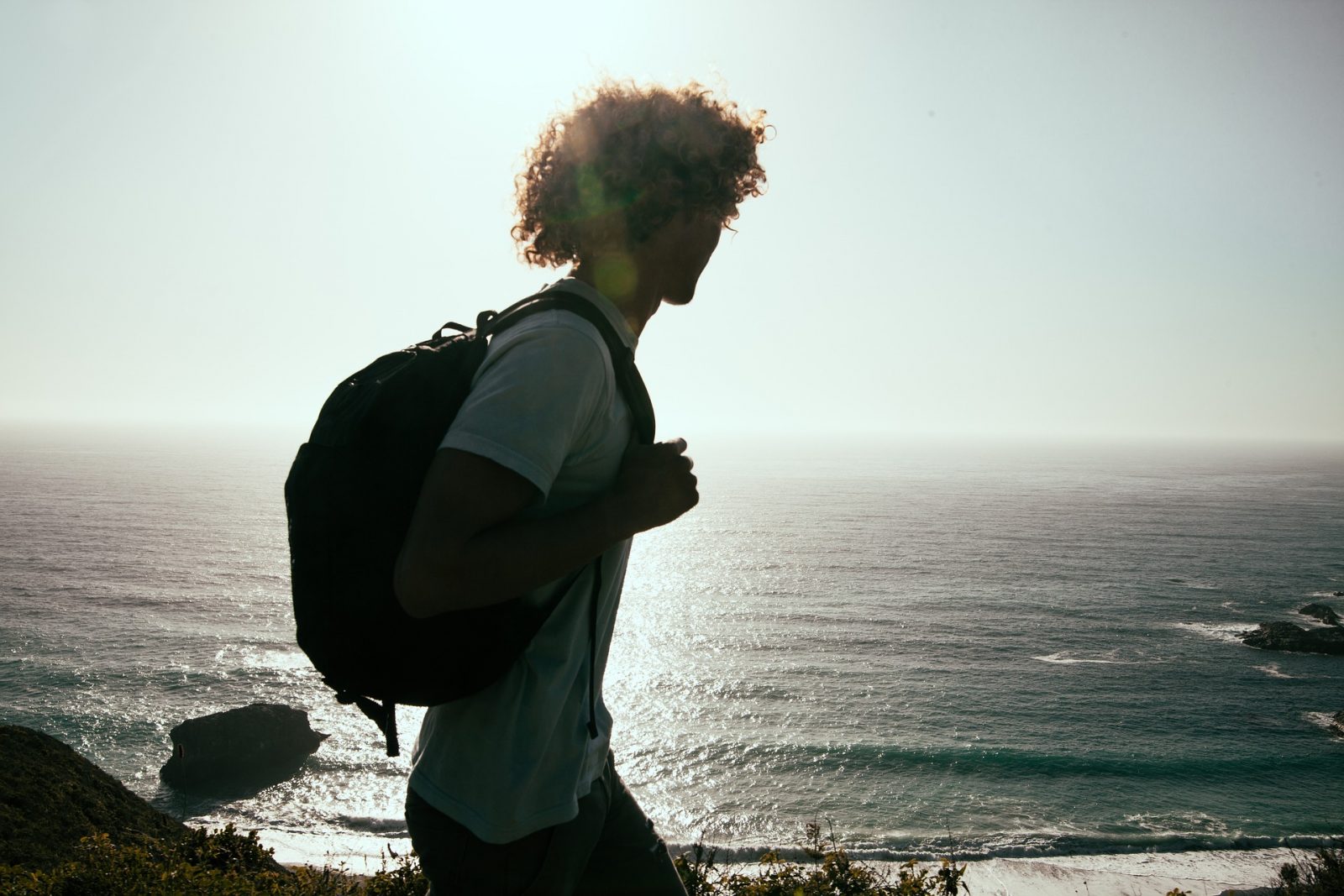 A staggering 45 colleges and universities within a 40-mile radius of Fort Lauderdale. People come here to study, and the choice of courses and experiences is fantastic. However, that means that come late August and early September, a bunch of you are looking to make Ft. Lauderdale your home. It would help if you got to know your new city fast. Here's why we reckon you should use a Fort Lauderdale limo service to do that.
Studying in Fort Lauderdale
Whether heading to Broward College, the University of Florida or Keiser University, or one of the many other educational institutions, you'll love your student time here.
Nestled on the Atlantic coast, you can be sure of a city life mixed with a beach feel. It's the perfect environment for studying. With a whole bunch of students in the city, you'll need to get familiar with it quickly.
We also know that an essential part of university life is socializing. But how can you do that confidently when you're still figuring your way from A to B?
What if we offered you a chance to socialize with other first-year students while also getting to know this fantastic city?
Exploring Fort Lauderdale by Limo
You may be about to start a life of watching the dollars as you try to stick to your student budget. This may make you think the more delicate side of life is outside your reach. You may think you need to sign-up for a cheap bus tour and be done.
Being taken on a tour of the city and the coastline is essential. Fort Lauderdale covers nearly 100km², with 23 miles of beaches alone. Don't get us started on bar and nightclub numbers! If you want to get a feel of the city and your soon-to-be favorite spots, you will need a tour.
However, we don't think you should compromise and only be shown what a cheap bus tour shows you. Instead, we invite you and some of your fellow students to join us to get to know each other and the city in an expensive style, and it won't cost the earth.
We recommend you consider a limo rental in Fort Lauderdale.
Limo Rental Fort Lauderdale
Our limo service is expensive, and it's also affordable and bespoke. This means you can join fellow first-year students you're just getting to know and choose a vehicle from our fleet to show you around. Whether it is just you and your dorm mates in our 6-passenger White Ford Expedition Limo, or a whole group of you in a party bus, we can show you the honest Fort Lauderdale.
You get to set the itinerary. We can include campus tours, favorite bars, restaurants, and nightclubs (showing you the best for pre-and-post-21s). We can show you the shopping malls and tourist sites and take you to the best beaches. We can work with you to create the student tour you want.
We are happy to work with you to set the agenda that suits what you want to discover about this fabulous city. With our limo service, you will benefit from a friendly local chauffeur who knows the city and its environment perfectly. We can see the sights, stop at the beach, enjoy a bite to eat, and have fun exploring.
How to Arrange Limo Rental in FL
There's nothing complicated to using FL Limousine for your freshman Fort Lauderdale tour. Chat to your new college mates, and come up with an idea of your budget and what you'd like to see. Then, get in touch at 954-326-8811, and we'll chat through your options. We can make suggestions or be guided by you.
We look forward to showing off your new university city to you.