July 5, 2016
/
0 Comments
/
469
/

Located 45 Miles north of Miami and boasting a population of more than 165,000 residents, Fort Lauderdale is without a doubt one of the most popular cities in Florida. When we combine this fact with agreeable weather throughout the year and a host of attractions, it becomes clear why so many visit this urban paradise. However, those who may be unfamiliar with the city might not be aware of how to get from place to place. There are many instances when luxury limousine services will help to accentuate any visit. Fort Lauderdale Limo is one of the premier transportation companies in the city and we are more than capable of meeting (and exceeding) the discrete needs of our clients. So, what are some of the main reasons that a growing number of customers are choosing our services?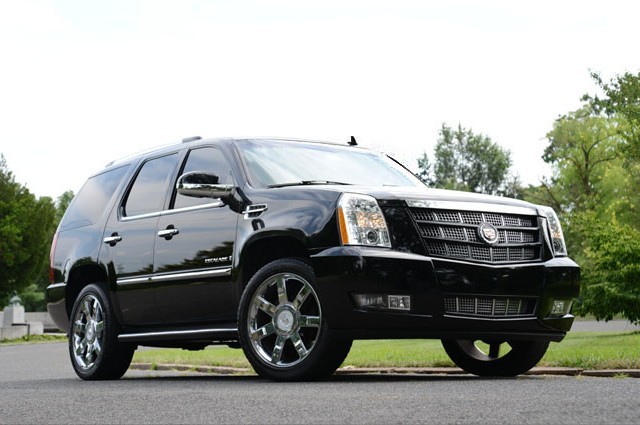 Professionalism
All of our drivers are highly trained and personable. They are quite happy to converse with the passengers along the ride while they can also provide customers with a bit of peace and privacy. From the moment that a client sets foot in one of our limousines, our aim is to provide only the highest levels of comfort within this competitive industry.
Knowledge of the City
Fort Lauderdale is famous for its numerous attractions. Whether referring to Las Olas Boulevard, the Seminole Hard Rock Hotel, John U. Lloyd Beach State Park or the glittering nightlife found in the city centre, passengers will always arrive at their destination in style. Furthermore, our drivers are more than happy to make suggestions in terms of the best sightseeing venues. This can provide some additional insight for those who might not be certain what the city has to offer. This superior knowledge base also enables us to encounter the best routes to any given event. Such professionalism is ideally suited when time is of the essence or if a stringent business deadline needs to be met.
A Modern Sense of Punctuality
Whether a passenger has arrived for business or for pleasure, we are known for our unwavering sense of punctuality. Do you require a ride to the airport or are you expecting friends to arrive from out of town? If so, we should always be your first point of contact. As our vehicles are equipped with all of the latest technological innovations, you can likewise be confident that you will be able to enjoy a comfortable ride. These are only a handful of the reasons why our limousine service is considered to be a cut above the rest.
If all of this sounds appealing, we encourage you to contact us for further details or to address additional questions. One of our representatives will be more than happy to help. At Fort Lauderdale Limo, your satisfaction is our first and last priority. Please do not hesitate to speak with us if you plan on visiting this amazing city for business, for pleasure, or for a combination of the two. Call Us: (954) 326-8811 or Email: [email protected]