November 5, 2018
/
0 Comments
/
235
/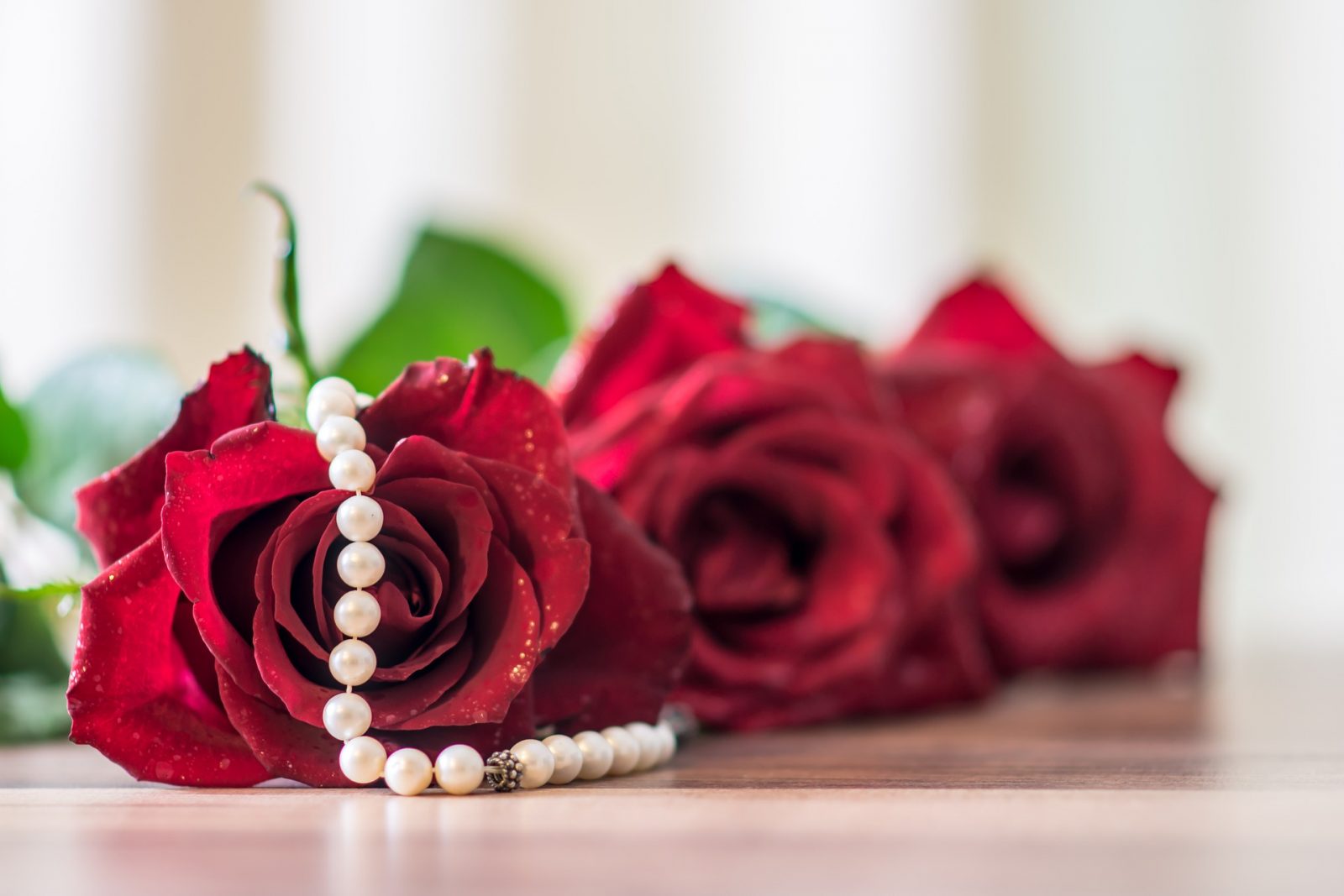 You've made it past the 7-year itch, and this is the first significant milestone to celebrate. Ten years of marriage, congratulations! We are a limo service, Ft Lauderdale, so we've seen celebrations done well and those that needed improvement. Don't fall into the second category but celebrate in style with a limo.
It's Worth Celebrating
Ten years of wedded bliss is a considerable achievement. You've likely been through some ups and perhaps a few downs. Perhaps today looks quite different from 10 years ago. Maybe there are young children zapping time and energy. Isn't that even more reason to have a night out in style?
This day should stand out as an extraordinary memory for you and your other half. There are no wedding guests to accommodate here, just the two of you, making it an ideal opportunity for romance and splashing out on yourselves.
10th Wedding Anniversary Ideas Fort Lauderdale
So what are our suggestions for a grand celebration in Fort Lauderdale?
This is where it comes down to your relationship. What will wow your other half? To whet your appetite, what about one of the following suggestions:
Take to the water: Use our vicinity on the Atlantic coast to charter a yacht or enjoy a party cruise.
Fine dining: Wine and dine at one of the city's favorite romantic restaurants, such as Pelican Landing, Coconuts, or 3030 Ocean.
Enjoy a show: See what's on at the Broward Center, Parker Playhouse, or perhaps enjoy an independent film at the Classic Gateway Theater.
Splash the cash: On a couple's shopping trip to The Galleria or Coral Ridge Mall.
Dance the night away: At one of our fantastic nightclubs, such as The Hideaway.
Revisit your first date: If you've been a Fort Lauderdale resident since your relationship started, how about recreating your first date?
How to Make Your Anniversary Memorable
So that you can make any of these suggestions memorable, we suggest you book a limo service in Ft Lauderdale. Then your celebration starts when you leave your front door, and you can choose the vehicle to suit your style.
Both of you can properly enjoy the evening as your chauffeur takes care of the driving. By hiring a limo, you can make the occasion truly special. You'll both look and feel like VIPs as you cruise the streets of your everyday lives.
A Limo Makes Anniversaries Incredible
There's something both unique and decadent about a limo ride. The pair of you are wrapped in a luxury environment which is more than transport: it is entertainment. Your loved one will feel the center of your universe, and rightly so.
Your discrete chauffeur can take you to a venue of your choice (and bring you home again), take you to a weekend getaway, or take you on a cruise around the city to give you some time together. You can sit in the back and sip champagne, listen to your favorite romantic music, reminisce on the last decade's events, and build new memories together.
You'll know you're in safe hands. Our limo drivers are vetted and experienced; they know Ft Lauderdale better than anyone. They are reputable and knowledgeable, so you can even get them to take you on a guided tour if you like. If you're going from one venue to another, they will be there to provide a seamless door-to-door service where nothing is too much trouble.
Hiring a limo is also versatile. Whether you want a 2-hour drive to a weekend getaway and then pick up again on Sunday afternoon or a 6-hour tour around town, we are flexible.
What are you waiting for? Book our limo service in Ft Lauderdale for your 10th wedding anniversary.