January 9, 2017
/
0 Comments
/
665
/

After the great Christmas season and enjoying time off work to participate in the festivities, January seems so long and dreary. Our fabulous Sunshine State is in serious winter mode, with its tropical to subtropical climate boasting well over 200 days of glorious sunshine. With all the cold January days and long dark evenings to contend with, looking for something uplifting to get out of feeling the blues is the way to go.
One fantastic suggestion is hiring a limousine. How would you like to choose from a first-class fleet which includes an SUV white Ford Expedition limo, a white classic Cadillac Escalade limo, and a Pink Navigator limo? The FL-Limousine service in South Florida's renowned limo transportation company. It specializes in top-of-the-range luxury and fantastic 5-star service at an affordable price that everyone can manage.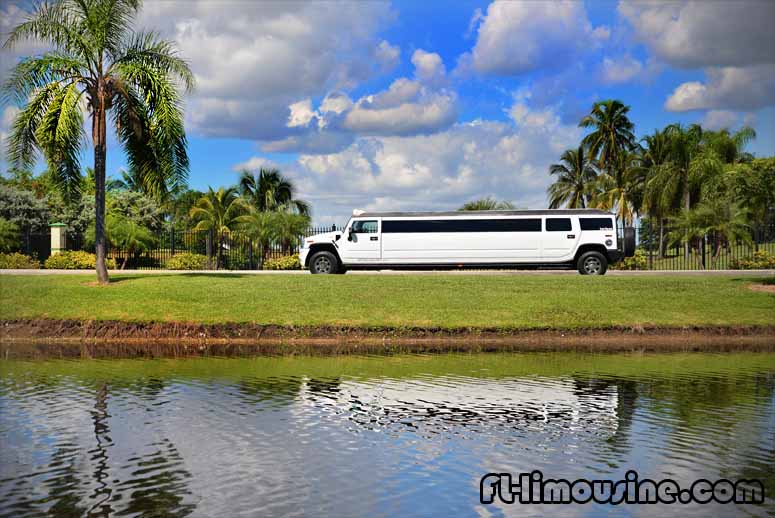 Whatever the occasion, Fort Lauderdale limos are ideal as they offer a celebrity-style comfortable limousine service that is professional, safe, and highly enjoyable. As the January weather is not the greatest, you can choose an exciting indoor venue to take your family and friends. This could be a show, a concert, a dinner and dance at a beautiful waterside restaurant, or an exciting shopping trip. Your driver will be familiar with all the hotspots, and you may even want to book a mystery tour and be taken to surprise locations around South Florida.
So many people have not had the pleasure of being driven around in a limousine. So by booking up an unforgettable day out with your family or friends, you will be giving them all an experience of a lifetime. And in the future, when you are all watching TV shows and films with the stars being driven about in cutting-edge limos, you will not be unaccustomed to the experience, and you will think about the great time you had.
All the state-of-the-art limos are fully fitted with all you require to travel in super style and comfort. So start the New Year with a bang and organize a Fort Lauderdale limo, and have a fantastic, fun January that you will remember. Check out https://fl-limousine.com/ and make a booking for you and your family or friends. It will be a great occasion to take plenty of photos and videos, which everyone can enjoy sharing on social media.