December 8, 2016
/
0 Comments
/
618
/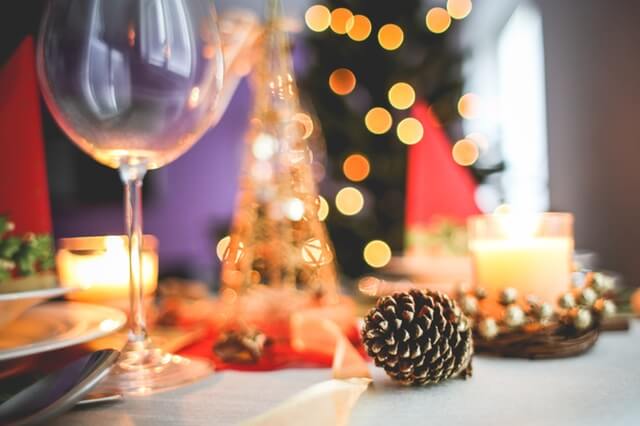 If you want to travel in comfort and style this Christmas, why not hire a limo? This vehicle gets you from A to B in South Florida quickly and safely, providing you with an alternative to conventional transportation. Your chauffeur will arrange a pickup and drop-off point so you can be sure that you'll get to your destination on time. What's more, you can share the cost of travel with your friends and family, saving you all money. Here are some benefits of hiring a limo this Christmas in South Florida.
1. Get to a Christmas Event on Time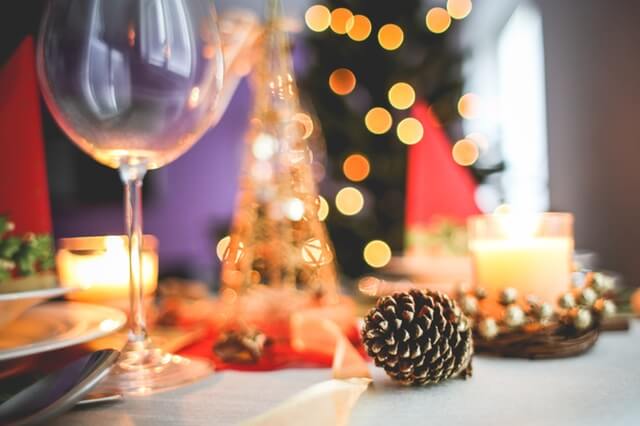 If you plan to attend an event in South Florida this Christmas, a limo can get you to your destination in the quickest possible timeframe. The best limo drivers know the fastest routes to your location so you can get to your event on time without worrying about traffic or finding a place to park. If you are going away this Christmas, you might find that the cost of hiring a limo is cheaper than airport parking, especially if you are traveling for several days.
2. Travel in Comfort
Limos are synonymous with glamor and style, and you'll be able to travel to your event comfortably without having to drive or wait for public transport. The best limo hire companies (cough – like us) in South Florida have a fleet of vehicles to choose from, so you can pick a limo that best suits your style. What's more, you'll be able to take photos of your travels and share these with your friends.
Limo drivers operate on a tight schedule, so you won't have to wait around for your transport. Just speak to a limo hire company before your event to arrange a pickup and drop-off point, and they'll take care of the rest, providing you with the peace of mind you need. You can even place several pickups if traveling with a large group of friends and family. This ensures everyone gets to their final destination quickly and in comfort.
3. Have Fun
Limos are a fun way to travel. Some vehicles have sound systems so you can listen to your favorite music and TVs to watch shows with your fellow passengers on the way to your destination. Some companies even allow you to decorate a vehicle for a special occasion, such as a birthday party or anniversary. If you're planning a Christmas party this year, why not decorate a car with Christmas decorations and celebrate the festive season?
If you want to get to a Christmas event on time, travel in comfort, and have fun, choose a limo in South Florida this year. FL-Limousine specializes in limo services and has a fleet of vehicles that will suit your event. The company serves the entire South Florida area, including Broward County, Miami, and Fort Lauderdale. Contact them today to learn more about their services and book a limo this Christmas!