August 15, 2016
/
0 Comments
/
616
/

When you're celebrating your last night of freedom, it's no surprise that so many  Bachelor and Bachelorette parties decide to hire a limo to add an exciting and luxurious dimension to their day or evening.
Hiring a Limousine will not only allow you and your party to arrive where you need to be in style, but it will also allow you to experience VIP travel and turn heads when you reach your destination. It's also an impressive backdrop for all those pics you'll no doubt be taking!
If you're considering hiring a limo for a Bachelor's or Bachelorette party in Florida, you're in the right place. We've created a helpful guide outlining why you should choose a limousine to celebrate in style.
The perfect way to make your Bachelor's or Bachelorette Party memorable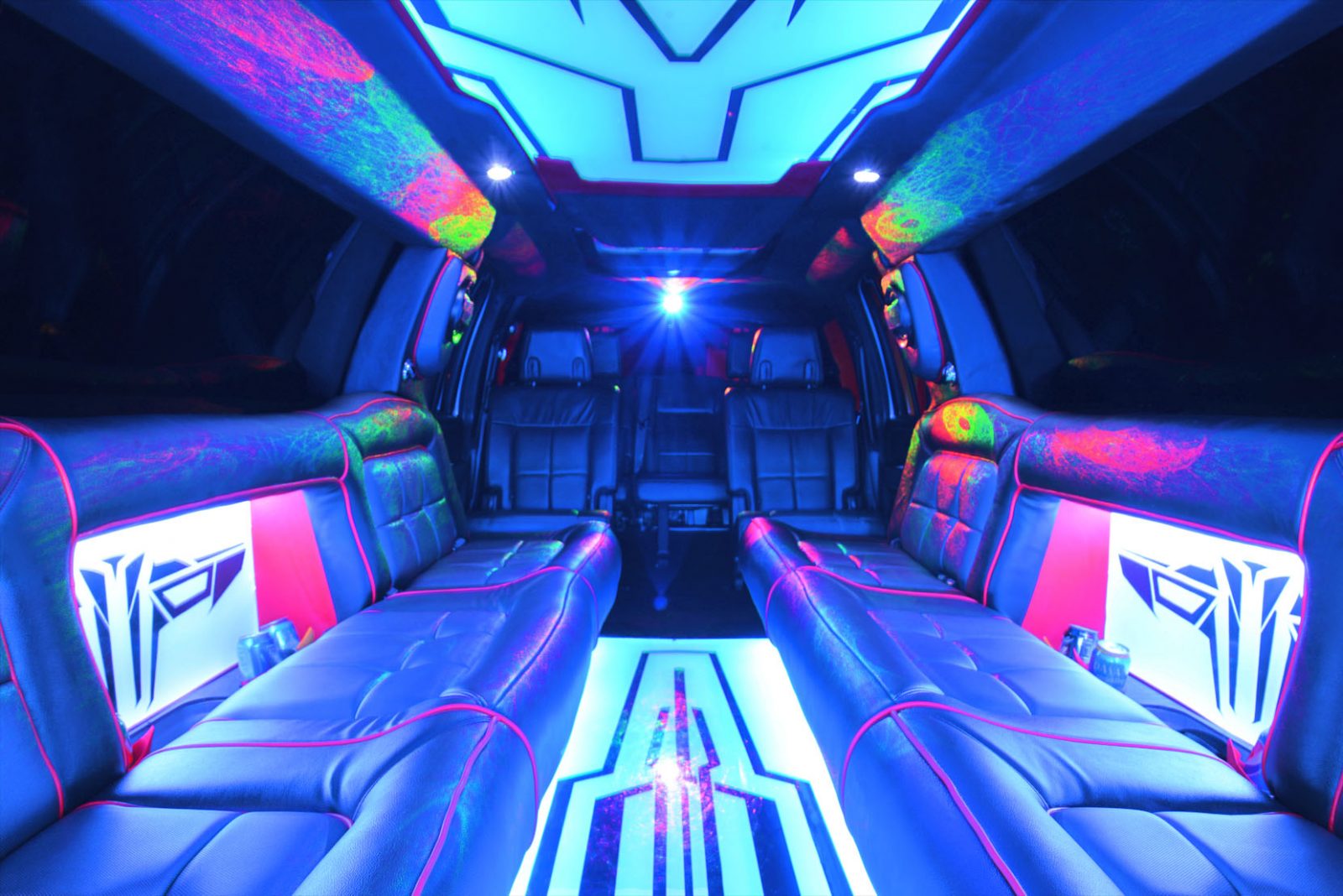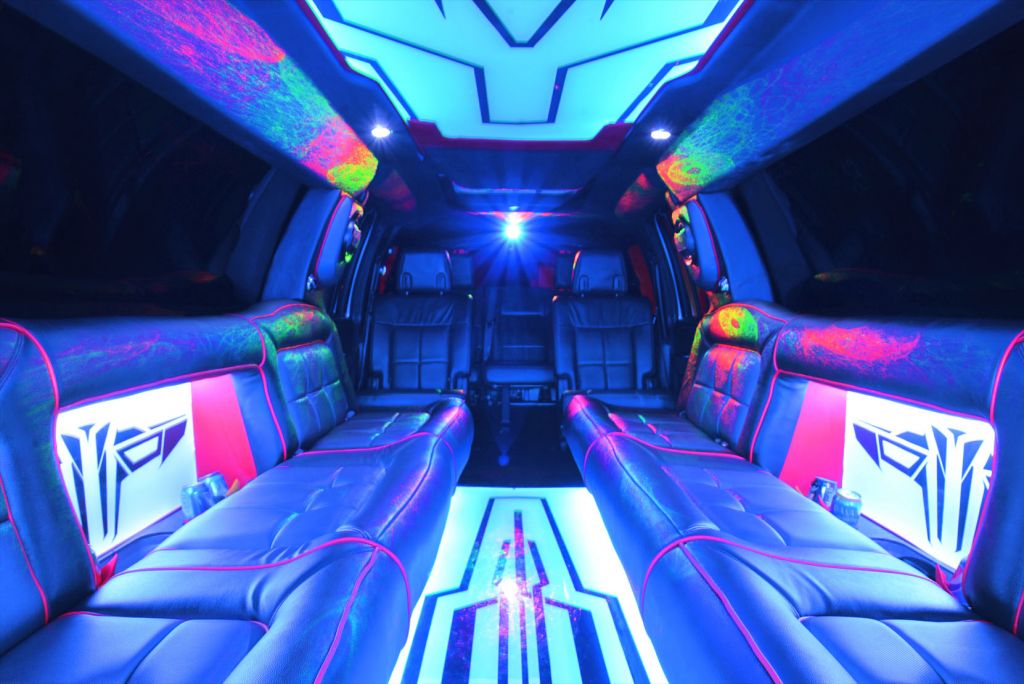 Like your wedding day, your Bachelor's or Bachelorette party should be one to remember, and there is no better way to travel around town in style than by hiring a limo! Most limousines feature a host of unique features such as spacious seating, top-of-the-range technology, and exciting mood lighting and interiors.
Of course, hiring a limousine to take you and your guests from A to B is a great way to make your celebrations that little bit more special.
Meet the needs of your itinerary  
Most Bachelor and Bachelorette parties require months of careful planning, and arranging this special occasion usually comes down to the best man or maid of honor.
Whether you're heading out to enjoy Florida's infamous nightlife or running out to one of Florida's world-famous gold courses, the majority of Limousine hire companies, including us here at Fort Lauderdale Limo Service, will be more than happy to work around your itinerary.
From exploring Florida's wide range of nightclubs, shopping facilities, and beaches to taking a ride past the area's restaurants, entertainment venues, and so much more, a Limo is a great way to explore and discover Florida's sights and sounds in style.
Take the hassle out of driving.
When it comes to getting everyone from place to place quickly, safely, and in style, hiring a limousine will ensure that all of your guests are in one place, allowing you to spend quality time together and get well and truly into the party spirit.
It also means that you won't have to worry about accommodating your guests in multiple cars, parking, or making sure everyone knows where they're going. Several limousines are available to accommodate a wide range of different group sizes and specific requirements.
From pink limousines (perfect for Bachelorette parties!) to White Hummer H2 Limos with a VIP edge, there's no denying that a limo will turn heads for all the right reasons.
Hiring a limousine is the perfect way to relax and have fun on the move!